How Do Tennis Players Get Wildcards?
Tennis players can receive wildcards to participate in tournaments through a discretionary decision made by the tournament organizers or governing bodies of the sport. Wildcards are essentially invitations to enter a tournament without having to go through the standard qualification process, which may include playing in preliminary rounds or earning a ranking high enough to gain direct entry. Read about How Do Tennis Players Qualify for Grand Slams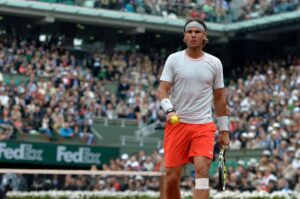 Here's how tennis players typically get wildcards:
Tournament Organizers' Discretion: The most common way players receive wildcards is at the discretion of the tournament organizers. These organizers can be individual tournament directors, national tennis federations, or international tennis governing bodies like the International Tennis Federation (ITF) or Association of Tennis Professionals (ATP) for men's events and the Women's Tennis Association (WTA) for women's events. Read about How Do Tennis Players Earn Ranking Points
Local Talent Promotion: Organizers may offer wildcards to promising local or national players to encourage the growth of tennis talent within their region. This helps boost interest and attendance at the tournament. Discover about What is a Code Violation in Tennis
Injury Comebacks: Players who have been sidelined due to injury or illness may receive wildcards when they are ready to return to professional competition. This helps them ease back into the tour without having to go through the qualifying rounds.
Attracting Star Players: Some tournaments may offer wildcards to top-ranked players who might not have committed to the event initially. This is done to attract big names and enhance the overall competitiveness and appeal of the tournament.
Young Talents: Promising young players, often referred to as "rising stars" or juniors transitioning to the professional circuit, may receive wildcards to give them valuable experience at higher-level events.
Special Circumstances: In some cases, wildcards may be given to players with special circumstances, such as former champions or players making a comeback after a long hiatus. These wildcard entries can generate additional fan interest.
Sponsorship and Commercial Agreements: Sometimes, tournament sponsors or commercial partners may have a say in who receives wildcards, particularly if they are promoting a specific player or trying to capitalize on marketable names.
It's important to note that the number of wildcards available in a tournament can vary, and the selection criteria are not always transparent. Each tournament has its own policy for awarding wildcards, and it may change from year to year based on various factors. Additionally, the rules for wildcards can differ between ATP and WTA events, Grand Slam tournaments, and lower-tier tournaments, so players and fans should check specific tournament guidelines for details.
Also read the Article: What Does UTR Mean in Tennis
Understanding Tennis Wildcards
What is a Tennis Wildcard?
A tennis wildcard is essentially an invitation granted to a player who wouldn't have otherwise qualified for a tournament based on their ranking. These invitations are at the discretion of tournament organizers and can be a golden ticket for emerging talents. Read about How Many Sets are in Tennis Match
Types of Wildcards
Main Draw Wildcards (MDW): These are given to players to participate directly in the main draw of a tournament.
Qualifying Wildcards (QW): These provide players with entry into the qualifying rounds, with the possibility of advancing to the main draw.
Doubles Wildcards: Not limited to singles players, these wildcards grant access to doubles events.
The Wildcard Allocation Process
Tournament Organizers
The power to grant wildcards lies in the hands of tournament organizers. They carefully select players they believe will enhance the competition's appeal. Factors that influence their decisions include past performance, marketability, and potential crowd-draw.
Performance and Past Achievements
Junior Success: Exceptional junior players often receive wildcards to help transition into the professional circuit.
Former Champions: Past winners or notable players returning from injury may receive wildcards.
Home Advantage: Local talents can receive wildcards to boost fan attendance and enthusiasm.
Player Request
In some cases, players can request wildcards. This usually happens when a player is coming back from an injury or has a compelling reason to participate in a specific tournament.
Qualifying Tournaments
Wildcard tournaments are held to determine who will receive wildcards for upcoming events. This method allows players to prove their worth and dedication.
The Impact of Wildcards
Spotlight on Rising Stars
Wildcards have catapulted many unknown players into the spotlight. Success stories like Goran Ivanišević, who won Wimbledon as a wildcard in 2001, inspire aspiring tennis talents worldwide.
Fan Engagement
Tournaments benefit from increased fan engagement when popular players receive wildcards. The excitement generated can lead to higher ticket sales and television viewership.
Controversies
Wildcards can sometimes lead to controversy, with critics arguing that they undermine the principle of merit-based entry. However, they remain an integral part of the sport, keeping it dynamic and unpredictable.
Conclusion
In the world of tennis, wildcards offer a captivating twist to the narrative of rising stars and established champions. These invitations, granted by tournament organizers, can make dreams come true for aspiring players and add an element of surprise to the sport. While controversies may linger, wildcards continue to play a vital role in shaping the tennis landscape.
FAQs
Q. Can any player request a wildcard?
A. While any player can technically request a wildcard, it's up to the tournament organizers to decide whether to grant one or not.
Q. How often do wildcard players win tournaments?
A. Wildcard winners are relatively rare but not unheard of, making for some of the most memorable moments in tennis history.
Q. Are wildcard players paid the same as other participants?
A. Yes, wildcard players receive the same prize money and benefits as those who qualify through rankings.
Q. Can wildcard players earn ranking points?
A. Yes, players who perform well in tournaments as wildcards can earn valuable ranking points.
Q. Do wildcards always go to local players in tournaments?
A. Not always, but tournament organizers often favor local talents to boost attendance and fan support.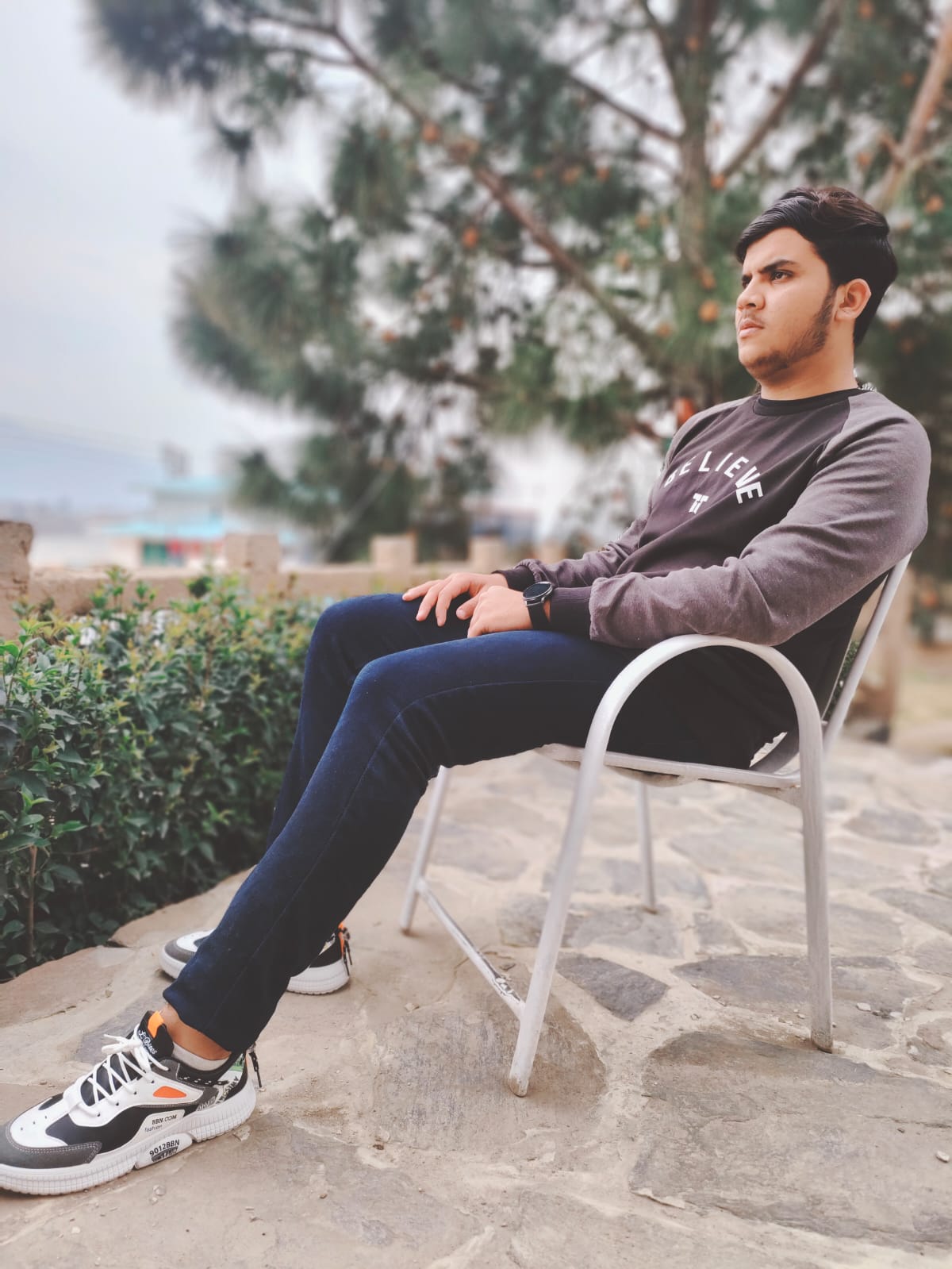 Hi there! My name is Hamza Rahim, and I'm a seasoned tennis player with a passion for helping players of all levels to improve their game. With great experience. I have developed a deep understanding of the sport's techniques and strategies. I will help tennis lovers to select the best tennis racquets, and balls and also share tips to become the best player on the ground. I hope from my information you will become a great tennis player as well as in your country and also worldwide. And my goal is to provide you with the best information about tennis.