What Age Do Tennis Players Retire: All You Need to Know
The age at which tennis players retire can vary widely and depends on several factors, including their individual circumstances, physical condition, and competitive success. The average retirement age for tennis players varies, but it typically falls between the ages of 27 and 32. However, many factors can influence this decision. While there is no specific age at which all tennis players retire, here are some general trends:
The early 30s: Many professional tennis players start to consider retirement in their early to mid-30s. This is often when they begin to experience declines in their physical abilities and find it challenging to compete at the highest level. Ranking point acquisition
Late 30s to Early 40s: Some elite players, especially those who have maintained their physical fitness and avoided major injuries, continue to compete at a high level well into their late 30s or early 40s. A few legendary players, like Serena Williams and Roger Federer, have extended their careers into their late 30s. Legendary tennis greats
Lower-ranked players: Players who have not reached the upper echelons of professional tennis and may not have the financial means to continue competing sometimes retire in their late 20s or early 30s.
Injuries: Injuries can significantly impact a player's career and may force them to retire earlier than they had planned.
Burnout: Tennis is a demanding sport both physically and mentally. Some players retire due to burnout or a loss of motivation, regardless of their age.
Family and personal factors: Personal circumstances, such as starting a family or pursuing other career opportunities, can also influence a player's decision to retire. Tennis bag essentials
Ultimately, there is no set retirement age for tennis players, and it varies from person to person. It's common for professional tennis players to retire in their 30s, but there are exceptions on both ends of the age spectrum. Grand Slam Qualification Process
The Varied Landscape of Tennis Retirements
The Influence of Playing Style
One of the key determinants of when a tennis player retires is their playing style. Aggressive baseline players who rely on power and speed might find it challenging to maintain their peak performance as they age. In contrast, players with a more strategic and defensive approach may extend their careers.
Physical Fitness and Injury
Injuries are an inevitable part of a professional athlete's life, and tennis players are no exception. The frequency and severity of injuries can significantly impact a player's decision to retire. We'll explore how physical fitness and injury management play a crucial role in retirement choices. Tennis players' strength training
Financial Considerations
The financial aspect is often a driving force behind retirement decisions. Tennis players earn substantial income through tournament winnings, endorsements, and sponsorships. We'll examine how financial stability can influence the timing of retirement.
Mental Toughness and Motivation
Mental strength and motivation are vital for enduring the grueling demands of professional tennis. We'll discuss how a player's passion and mental fortitude can delay or hasten retirement.
Legendary Retirements
Roger Federer: Ageless Grace
Roger Federer, a name synonymous with tennis greatness, has defied age for much of his career. He continues to compete at the highest level well into his thirties, proving that age is just a number in tennis.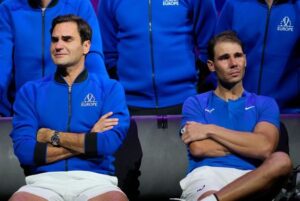 Serena Williams: A Remarkable Journey
Serena Williams, one of the most dominant female players in tennis history, has shown resilience and determination in her extended career. We'll explore the factors that have kept her in the game.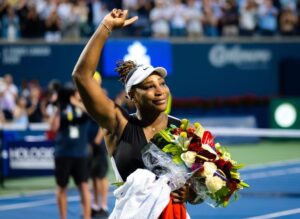 Strategies for Prolonging a Tennis Career
Physical Conditioning
Maintaining peak physical condition is crucial for any tennis player looking to extend their career. We'll outline fitness routines and injury prevention strategies that can help players stay competitive.
Career Transition
Transitioning from a professional tennis career to retirement can be daunting. We'll provide insights into how players can prepare for life after tennis, including pursuing coaching, commentary, or other tennis-related roles. Wildcard allocation process
Conclusion
In conclusion, the age at which tennis players retire is influenced by a complex interplay of factors, including playing style, physical fitness, financial considerations, and mental resilience. While some players defy age and continue to compete at the highest level, others choose to retire earlier to pursue different endeavors. Tennis retirements are as diverse as the players themselves, making each retirement story a unique chapter in the sport's history. Learn MoreTennis Retire
FAQs
Q1: What is the average age at which tennis players retire?
The average retirement age for tennis players varies, but it typically falls between the ages of 27 and 32. However, many factors can influence this decision.
Q2: Are there any tennis players who retired at a very young age?
Yes, some tennis players have retired in their early twenties due to injuries or loss of motivation.
Q3: Can retired tennis players still make a career in the sport?
Absolutely. Many retired players become coaches, commentators, or take up administrative roles in tennis organizations.
Q4: What role do sponsorships play in a tennis player's retirement decision?
Sponsorships and endorsements can provide financial security, which may impact a player's retirement timeline. A financially stable player may choose to retire later.
Q5: Are there any notable players who made successful comebacks after retiring?
Yes, some players have made successful comebacks after retiring, showcasing their enduring love for the game and exceptional talent.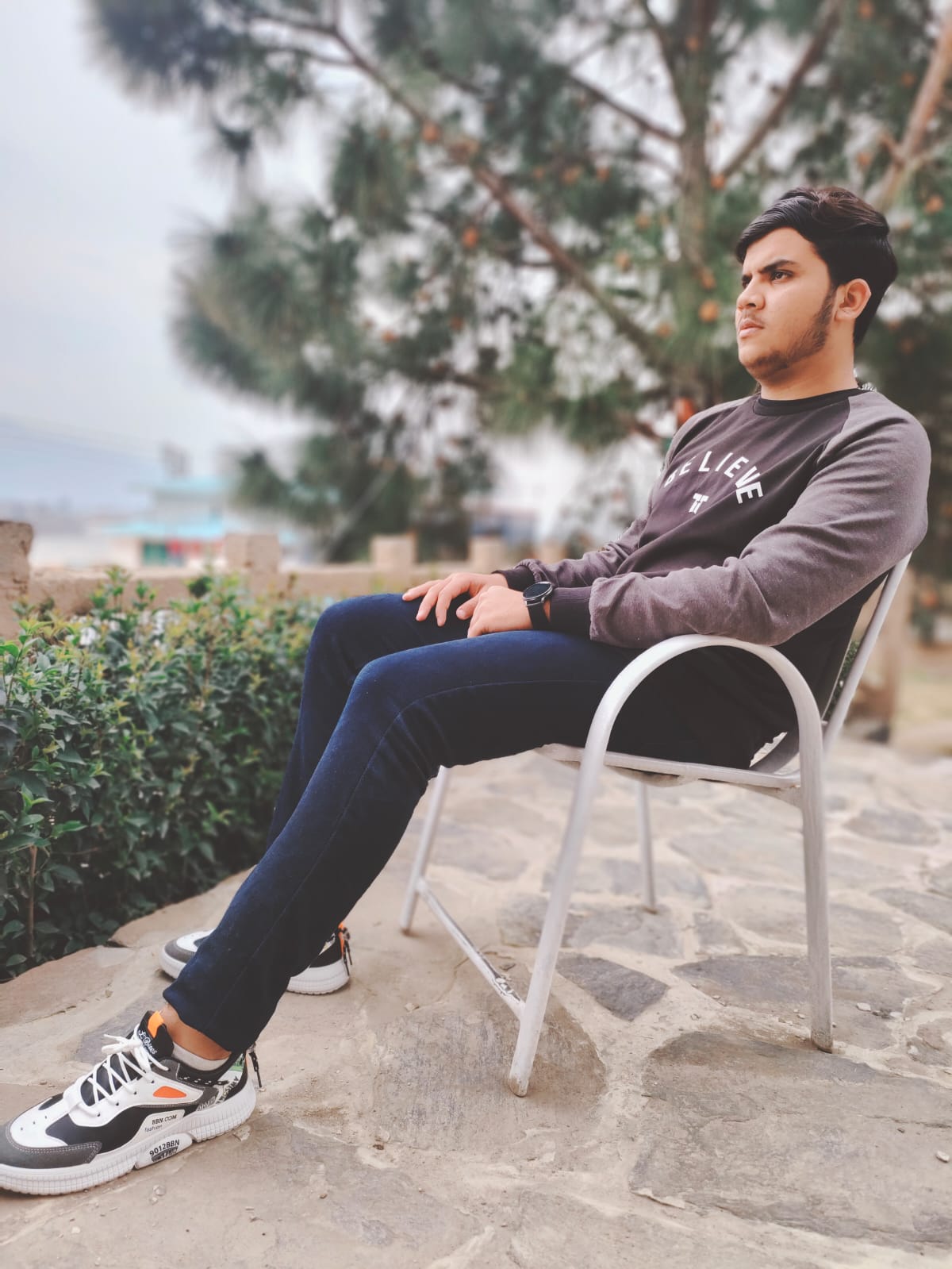 Hi there! My name is Hamza Rahim, and I'm a seasoned tennis player with a passion for helping players of all levels to improve their game. With great experience. I have developed a deep understanding of the sport's techniques and strategies. I will help tennis lovers to select the best tennis racquets, and balls and also share tips to become the best player on the ground. I hope from my information you will become a great tennis player as well as in your country and also worldwide. And my goal is to provide you with the best information about tennis.