The size of a tennis racket is typically measured by the head size, which is the area of the racket's string bed. The head size is usually stated in square inches (in²).
Tennis rackets come in a variety of head sizes, ranging from about 85 square inches to 135 square inches or more. The size you choose depends on your playing style and preferences.
Midsize rackets: 85–95 square inches
Midplus rackets: 96–104 square inches
Oversize rackets: 105–115 square inches
Super oversize rackets: 116 square inches and above
Smaller head sizes provide more control, while larger head sizes offer more power and a larger sweet spot, making it easier to hit the ball. Keep in mind that personal preference and playing style play a significant role in choosing the right racket size for an individual player. It's often recommended to try different sizes and see which one feels most comfortable.
Importance of Choosing the Right Size
Selecting the right size is not a one-size-fits-all endeavor. The perfect racket size can vary based on individual factors such as age, height, and playing style. The right size can significantly enhance a player's performance and comfort during a match. tennis racket choices
Standard Sizes
Overview of Standard Sizes
Tennis rackets come in various standard sizes, each catering to different player needs. Understanding these sizes is essential for making an informed decision when purchasing a racket.
Size Chart for Tennis Rackets
Referencing a size chart can provide valuable insights into the appropriate racket size based on a player's age, height, and playing level. This chart serves as a helpful starting point for players seeking the perfect fit.
Factors Influencing Size
Player's Age
For junior players, selecting the right racket size is crucial for skill development and injury prevention. Junior rackets are specifically designed to accommodate the physical capabilities of younger players.
Player's Height
Taller players may benefit from longer rackets, providing additional reach on the court. Conversely, shorter players might find more maneuverability with a slightly shorter racket. explore racket size options
Player's Playing Style
The playing style, whether aggressive or defensive, also influences the ideal racket size. Power rackets offer more force, while control rackets prioritize precision.
Types of Tennis Rackets
Power Rackets
Designed for players seeking more force in their shots, power rackets often have a larger head size and are slightly longer.
Control Rackets
For players who prioritize accuracy and control, control rackets feature a smaller head size and a balanced weight distribution.
Tweener Rackets
Tweener rackets strike a balance between power and control, making them a popular choice for a broad range of players. tennis racket transitions
Selecting the Right Size
Importance of Grip Size
Grip size is a critical consideration, affecting a player's ability to control the racket comfortably. Choosing the right grip size minimizes the risk of injury and enhances overall performance.
Testing Racket Size
Before making a purchase, players should test different racket sizes to find the one that feels most natural and comfortable during play.
Seeking Professional Advice
When in doubt, consulting with a tennis professional or coach can provide personalized recommendations based on individual playing style and physical attributes.
Common Mistakes to Avoid
Choosing Based on Appearance Alone
While aesthetics matter, selecting a racket based on appearance alone is a common mistake. Functionality should always be the primary consideration.
Ignoring Grip Size
Neglecting grip size can lead to discomfort and, in some cases, injury. Players should pay careful attention to finding the right grip size for their hands.
Neglecting Player's Physical Condition
Ignoring the player's physical condition, including any existing injuries or limitations, can result in selecting an inappropriate racket size.
Tennis Racket Technology
Evolution of Racket Technology
Advancements in racket technology have significantly influenced the size and performance of tennis rackets over the years.
Impact on Size and Performance
Modern materials and engineering techniques contribute to the creation of rackets that offer improved performance, durability, and comfort.
Maintenance and Care
String Tension
Proper string tension is essential for maintaining a racket's performance. Regularly checking and adjusting string tension can prolong the life of the racket.
Storage Tips
Storing a tennis racket properly, away from extreme temperatures and humidity, ensures its longevity.
Regular Inspections
Periodic inspections of the racket frame and strings can identify potential issues early on, preventing unexpected breakage during play.
Popular Brands and Their Sizes
Wilson
Known for quality and innovation, Wilson offers a range of racket sizes catering to players of all levels.
Babolat
Babolat, a popular choice among professional players, provides a variety of racket sizes, each designed to meet specific playing needs.
Head
Head rackets, with a focus on performance and technology, come in different sizes to accommodate diverse player preferences. explore racket weight
The Future of Tennis Racket Sizes
Emerging Technologies
Continued advancements in materials and design are likely to bring about innovative changes in tennis racket sizes.
Customization Trends
The future may see an increased emphasis on customization, allowing players to tailor their rackets to their unique preferences and playing style.
Benefits of Using the Right Size
Improved Performance
Using the right-sized racket enhances a player's ability to execute shots with precision and power, ultimately improving overall performance.
Injury Prevention
Selecting an appropriate racket size minimizes the risk of strain and injury, contributing to the longevity of a player's tennis career.
Enhanced Comfort
A well-fitted racket promotes comfort during play, allowing players to focus on their game without unnecessary distractions.
Conclusion
In conclusion, the size of a tennis racket is a critical factor that should not be overlooked. Whether you're a beginner or an experienced player, taking the time to choose the right size can make a significant difference in your performance and enjoyment of the game. Source: What is the Size of Tennis Racket
FAQs
Q1: How often should I replace my tennis racket?
A: Racket replacement frequency depends on factors like playing frequency and intensity. Generally, every 1-2 years is recommended.
Q2: Can a child use an adult-sized racket?
A: It's advisable for children to use junior-sized rackets designed for their age and physical development.
Q3: Is a heavier racket better for power?
A: While heavier rackets can generate more power, it's essential to find a balance that suits your playing style and physical capability.
Q4: What's the significance of string tension?
A: String tension affects control and power. Players often adjust tension based on personal preference and playing style.
Q5: Are there specific rackets for different court surfaces?
A: While not mandatory, some players prefer specific racket features for different court surfaces. It's a matter of personal preference.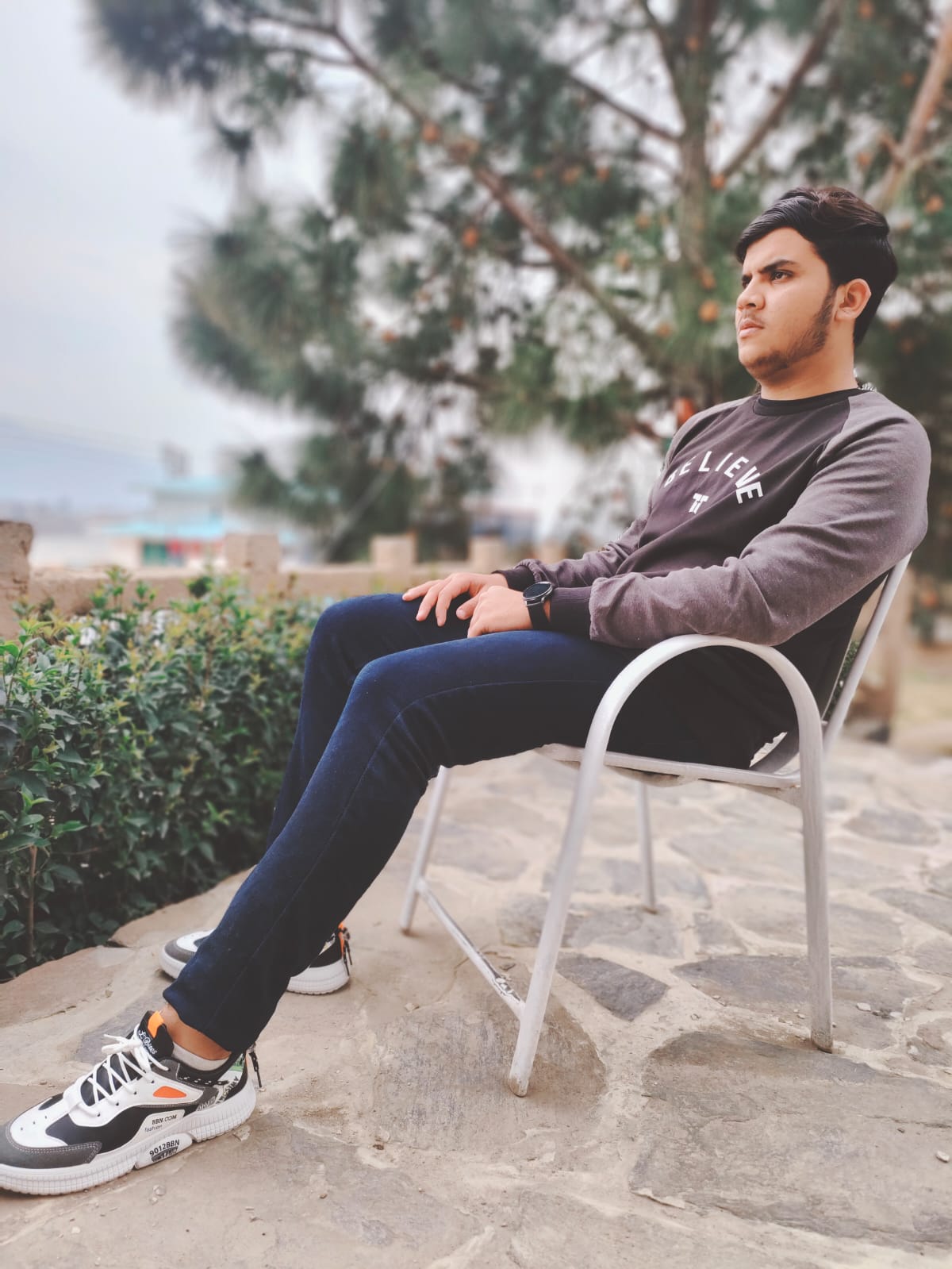 Hi there! My name is Hamza Rahim, and I'm a seasoned tennis player with a passion for helping players of all levels to improve their game. With great experience. I have developed a deep understanding of the sport's techniques and strategies. I will help tennis lovers to select the best tennis racquets, and balls and also share tips to become the best player on the ground. I hope from my information you will become a great tennis player as well as in your country and also worldwide. And my goal is to provide you with the best information about tennis.