How Many Calories Does Tennis Burn: Unveiling the Fitness Benefits of the Sport
The number of calories burned during a game of tennis can vary based on several factors, including the player's weight, intensity of play, and duration of the match. On average, playing singles tennis for about an hour can burn around 420 to 600 calories for a person weighing around 155-160 pounds (70-73 kg). For doubles tennis, the calorie burn might be slightly lower, ranging from 300 to 450 calories per hour for the same weight range. Read about What Workouts Do Tennis Players Do
Keep in mind that these are rough estimates and actual calorie expenditure can differ. Additionally, factors like individual metabolism, player skill level, and the pace of the game can influence calorie burn. If you're looking for precise numbers, using wearable fitness trackers or consulting a fitness professional might provide more accurate information tailored to your specific circumstances.
Also read the Article: Why Do Tennis Players Eat Bananas During Matches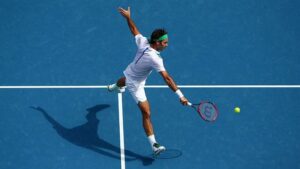 The Calorie-Burning Power of Tennis
Understanding Calories Burned
When it comes to shedding those extra pounds, finding an enjoyable physical activity is essential. Tennis happens to be one of those activities that engage your entire body, leading to substantial calorie expenditure. On average, an individual can burn anywhere from 300 to 500 calories per hour of playing tennis, depending on factors such as weight, intensity, and duration of the game. Discover about What Are Tennis Levels
The Role of Intensity
Intensity plays a significant role in determining the number of calories burned during a tennis match. A high-intensity game with fast rallies, quick sprints, and powerful shots will naturally result in higher calorie consumption. Even during less intense moments, such as waiting for a serve, your body remains active, contributing to a steady calorie burn.
Also Discover This Article: How to Read Tennis Scores
Factors Influencing Caloric Expenditure
Body Weight and Composition
Your body weight and composition are fundamental factors in calculating the calories burned. A heavier individual will typically burn more calories than someone lighter, as more energy is required to move the body during the game.
Game Duration
The duration of your tennis session directly affects the total calories burned. Longer matches naturally result in higher calorie expenditure. However, even shorter sessions can provide a significant workout.
Also read the Article: How Many Sets are in Tennis Match
Playing Style
Your playing style also impacts calorie burn. Aggressive players who engage in fast-paced rallies and intense movement tend to burn more calories than those who adopt a more relaxed approach.
Court Surface
The type of court you play on can influence the intensity of the game. Clay courts, with their slower pace, may require more effort to move around, potentially leading to higher calorie burn compared to grass or hard courts.
The Mental Benefits of Tennis
Apart from its physical advantages, tennis offers remarkable mental benefits. The strategic nature of the game enhances cognitive skills, concentration, and decision-making abilities. The social aspect of playing with others can also reduce stress and improve overall mental well-being.
Conclusion
Tennis isn't just about forehands, backhands, and serves; it's a comprehensive workout that can significantly contribute to your fitness journey. From the calories burned to the mental fortitude it builds, tennis offers a well-rounded approach to health. So grab a racket, head to the court, and experience the remarkable benefits of this exciting sport.
FAQs
Q. Is tennis a good workout for weight loss?
A. Absolutely! Tennis is a fantastic workout for weight loss due to its high-intensity nature and the number of calories burned during a match.
Q. Can beginners benefit from playing tennis?
A. Certainly. Beginners can start at their own pace and gradually increase intensity as they improve their skills, enjoying both physical and mental benefits.
Q. How does tennis compare to other sports in terms of calorie burn?
A. Tennis ranks among the top calorie-burning sports, competing with activities like swimming and running.
Q. Can I play tennis as a fun way to stay active?
A. Definitely. Tennis offers a fun and engaging way to stay active, helping you maintain a healthy lifestyle without feeling like you're working out.
Q. Is tennis suitable for all age groups?
A. Yes, tennis can be adapted to various age groups and fitness levels. It's a versatile sport that can be enjoyed by people of all ages.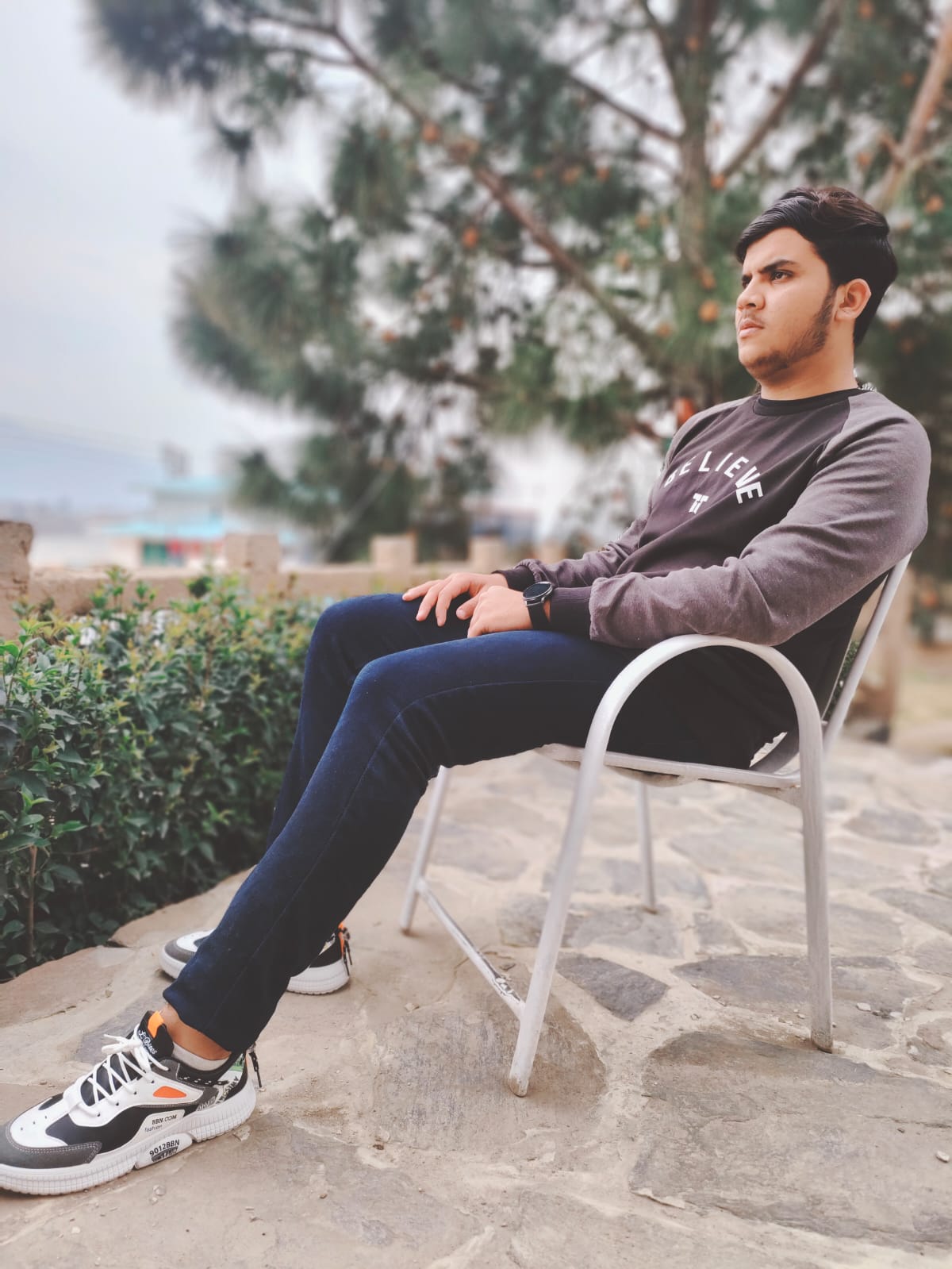 Hi there! My name is Hamza Rahim, and I'm a seasoned tennis player with a passion for helping players of all levels to improve their game. With great experience. I have developed a deep understanding of the sport's techniques and strategies. I will help tennis lovers to select the best tennis racquets, and balls and also share tips to become the best player on the ground. I hope from my information you will become a great tennis player as well as in your country and also worldwide. And my goal is to provide you with the best information about tennis.