Do Tennis Players Get Appearance Fees: All You Need to Know
Yes, many professional tennis players receive appearance fees for participating in tournaments, especially for high-profile events. Appearance fees are payments made to players to incentivize them to compete in a particular tournament. These fees are separate from the prize money that players can earn based on their performance in the tournament. Tournament entry fees
Appearance fees are commonly offered to top-ranked players or those with a strong fan following because their presence in a tournament can boost ticket sales, television ratings, and overall fan engagement. Tournament organizers use appearance fees as a way to attract star players and ensure a competitive and exciting field. Tennis lesson costs
It's worth noting that appearance fees are not typically disclosed publicly, and they can vary widely depending on the prestige and popularity of the tournament and the player's ranking and reputation. Some players may receive substantial appearance fees, while others, especially lower-ranked players, may not receive any. Tennis and wealth
In addition to appearance fees, players also have the opportunity to earn money through prize money, sponsorships, endorsements, and appearance fees for exhibition matches. The income structure for professional tennis players can vary greatly, with top-ranked players earning significantly more than their lower-ranked counterparts. Tennis participation stats
The Basics of Appearance Fees
What Are Appearance Fees?
Appearance fees are payments made to professional tennis players to participate in specific tournaments. These fees are separate from the prize money awarded to players based on their performance in the tournament. Essentially, appearance fees are a guaranteed sum of money offered to entice top-ranked players to participate in a particular event. Tennis with three players
Why Are They Offered?
Tennis tournaments use appearance fees as a way to attract star players and boost the overall appeal and prestige of their event. Having big names like Serena Williams or Roger Federer in the lineup can significantly increase ticket sales, television viewership, and sponsorship opportunities. Appearance fees serve as an incentive for these top players to commit to a tournament. Tennis set count
Who Receives Them?
Typically, appearance fees are offered to elite players, especially those who are ranked in the top 10 or have a strong fan following. These players have a considerable influence on the success of a tournament. While lower-ranked players may occasionally receive appearance fees, they are more commonly reserved for the tennis elite.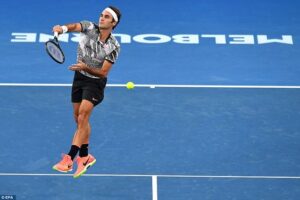 How Appearance Fees Work
Negotiating the Fee
The negotiation process for appearance fees can be intricate. Tournament organizers approach players or their agents with an offer, which can vary widely depending on factors like the player's ranking, popularity, and recent performance. Players often have a team of professionals, including agents and managers, who negotiate on their behalf.
Payment Structure
Appearance fees can be structured in different ways. Some players may receive a flat fee for their participation, while others may have a tiered system where the amount increases depending on how far they progress in the tournament. In some cases, appearance fees are kept confidential to avoid influencing other players.
Impact on Player Schedules
Accepting appearance fees can affect a player's tournament schedule. They may need to carefully manage their commitments to avoid overexertion and ensure peak performance in the major tournaments.
The Controversy Surrounding Appearance Fees
Fairness and Integrity
Critics argue that appearance fees can compromise the fairness and integrity of tennis. When top players are guaranteed money regardless of their performance, it may reduce their motivation to give their best on the court. This has led to debates about whether appearance fees should be allowed or regulated more strictly.
Financial Disparities
Appearance fees can also contribute to financial disparities in the sport. Top players receive substantial sums, while lower-ranked players struggle to make ends meet. Some argue that a more equitable distribution of resources would be fairer for all players.
Conclusion
In conclusion, appearance fees are a significant but controversial aspect of professional tennis. They are offered to attract star players, boost the popularity of tournaments, and ensure a strong lineup. However, they also raise questions about fairness and financial disparities in the sport. As tennis continues to evolve, the debate over appearance fees is likely to persist.
FAQs
Q. Do all professional tennis players receive appearance fees?
A. No, appearance fees are typically offered to top-ranked players and those with significant star power.
Q. How are appearance fees negotiated?
A. Appearance fees are negotiated between tournament organizers and players or their representatives.
Q. Are appearance fees disclosed to the public?
A. Not always. Some appearance fees are kept confidential to avoid influencing other players.
Q. Do appearance fees affect a player's schedule?
A. Yes, accepting appearance fees can impact a player's tournament schedule, requiring careful planning.
Q. What is the purpose of offering appearance fees to tennis players?
A. Appearance fees are offered to attract star players to tournaments, increasing their appeal and prestige.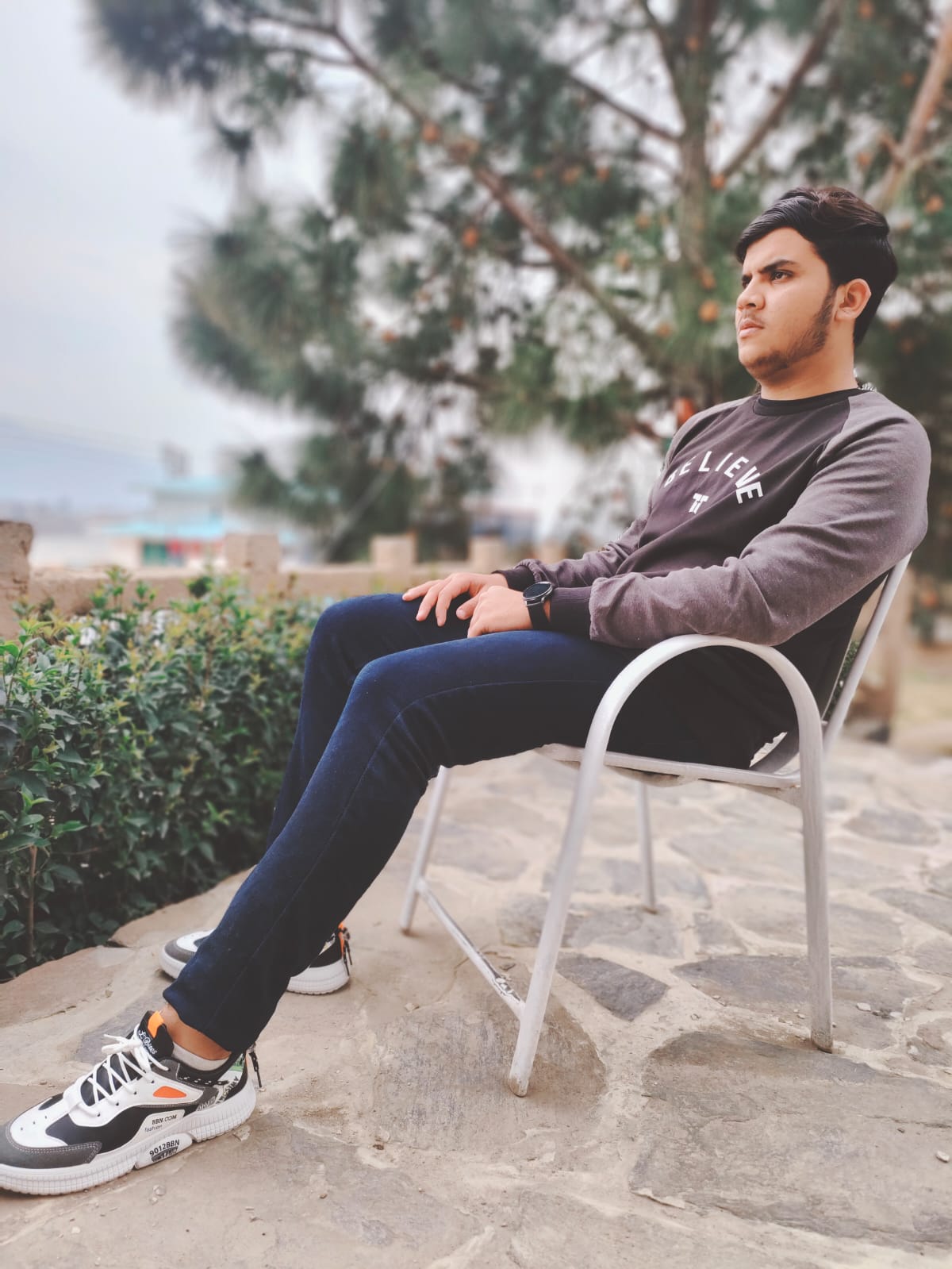 Hi there! My name is Hamza Rahim, and I'm a seasoned tennis player with a passion for helping players of all levels to improve their game. With great experience. I have developed a deep understanding of the sport's techniques and strategies. I will help tennis lovers to select the best tennis racquets, and balls and also share tips to become the best player on the ground. I hope from my information you will become a great tennis player as well as in your country and also worldwide. And my goal is to provide you with the best information about tennis.